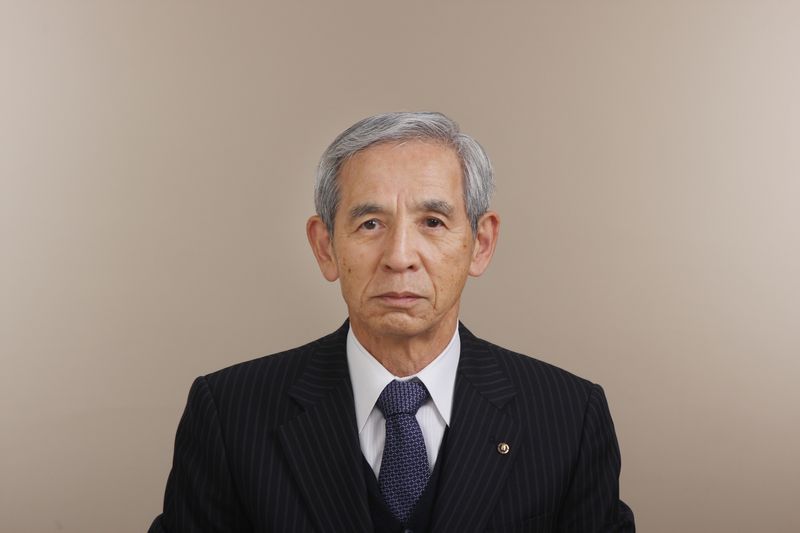 Toa Koki celebrated the 75th anniversary of its founding in June 2019. This achievement was made possible by the earnest support and guidance of our customers, suppliers, financial institutions, government agencies, and shareholders as well as the diligence and devotion of our employees over the years. I would like to take this opportunity to express my deep appreciation to all of these people.
In order to continue manufacturing quality products that our customers can feel secure in using, we will use as a base the particular technologies and skills we have developed up to now as we continue working to further improve employee training, develop manufacturing technologies, and effectively utilize our equipment not only for ships but also in power generation and other fields. Thank you for your continuous support as we move forward with all of our projects.
Wataru Mitsutake, President
TOA KOKI CO., LTD.