Toa Koki is mainly engaged in the manufacture of the ship engine component known as "cylinder liners." However, the term "ship" includes a wide variety of types of vessels. Specifically, Toa Koki manufactures engine components for extremely large ships. For example, ships such as the ones shown below in the photos that carry large amounts of cargo or large numbers of passengers require very large engines. Of course, these engines need to be reliable. They cannot stop or malfunction in the middle of a voyage. If an engine's ship were to stop in mid-voyage, the ship would lose propulsion, which would make it unable to control the direction of the ship, leaving it in danger of grounding or other major accident. The many craftsmen at Toa Koki spend each and every day making the components that go into ships that are entrusted with the lives of large numbers of people.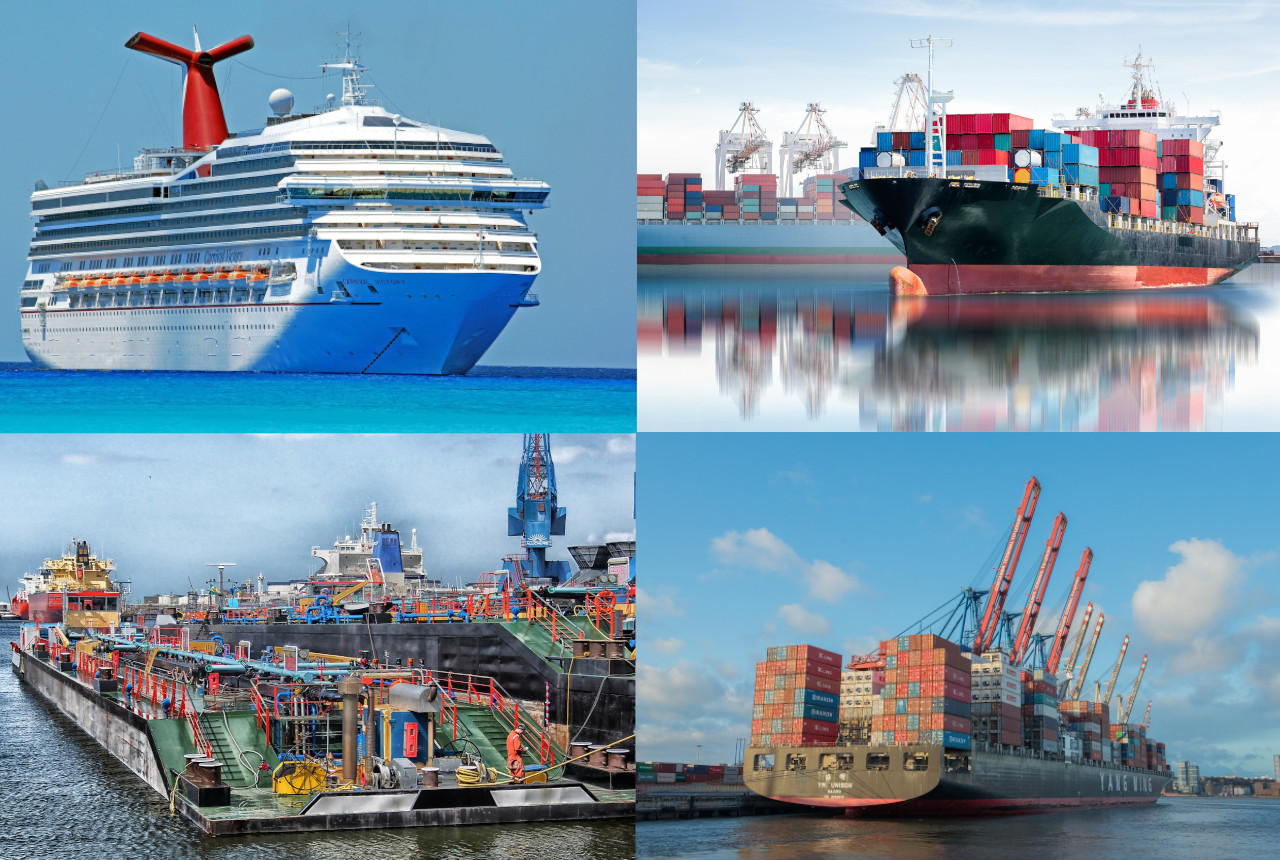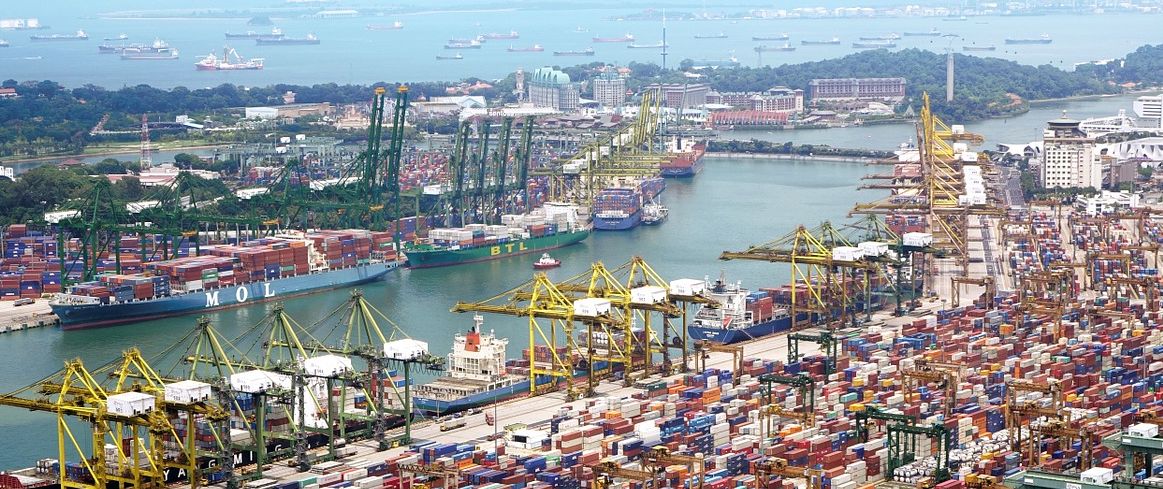 Large ships carry enormous amounts of cargo throughout Japan and indeed throughout the world. Shipping is cheaper than air transport, and the fact that a very large amount of cargo can be transported on a single ship allows a wide variety of goods to be available to people around the world. Did you know that 99% of the cargo imported into Japan from overseas is transported by ship?
For information about the importance of the shipping industry as well as the structure and different types of ships, please visit the Japanese Shipowners' Association (clicking will open a new window).